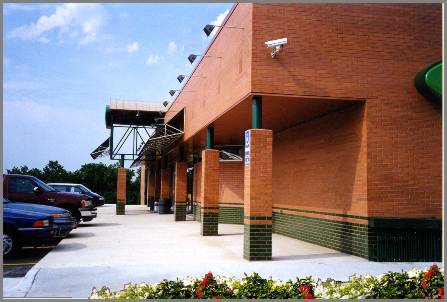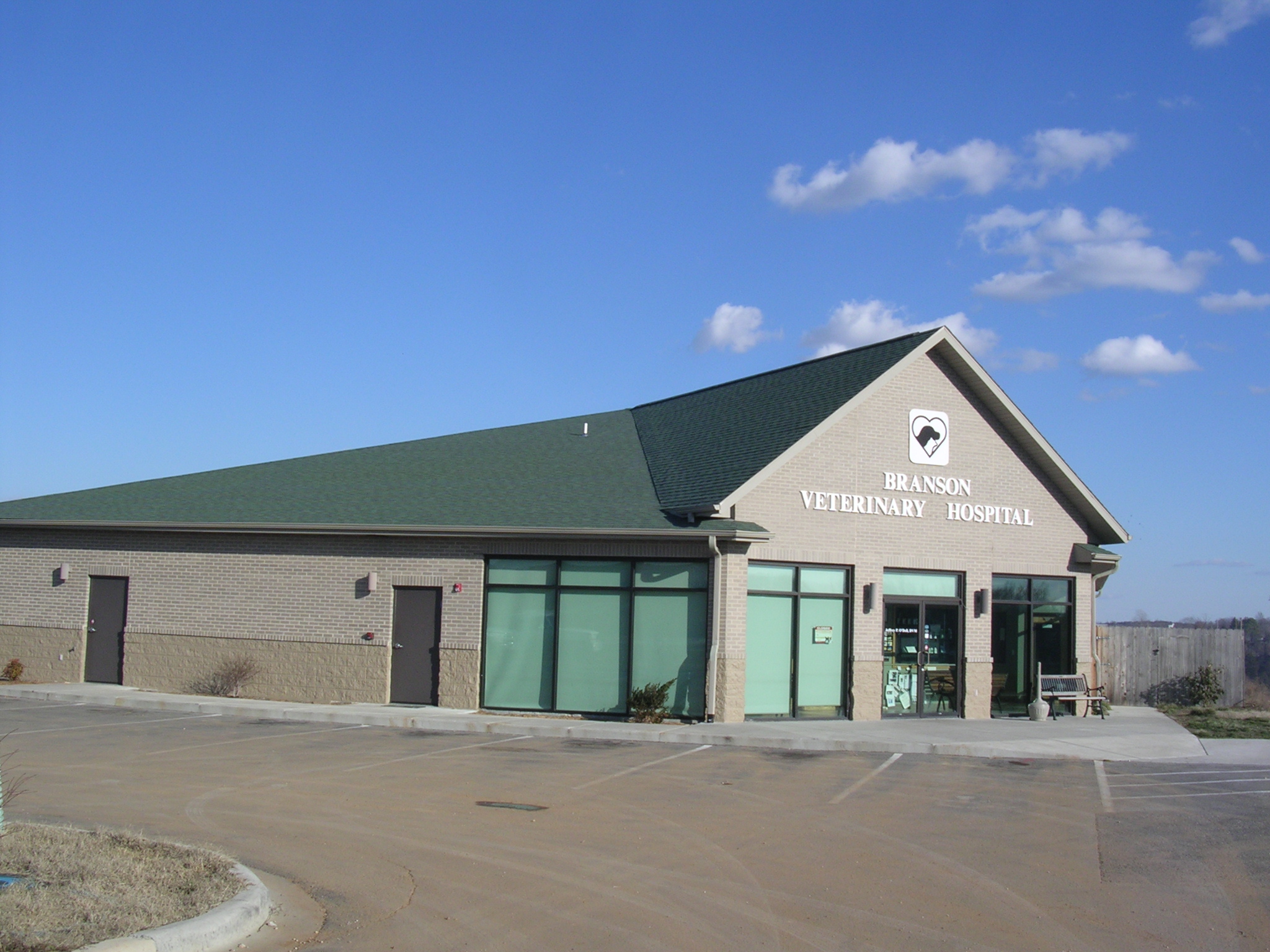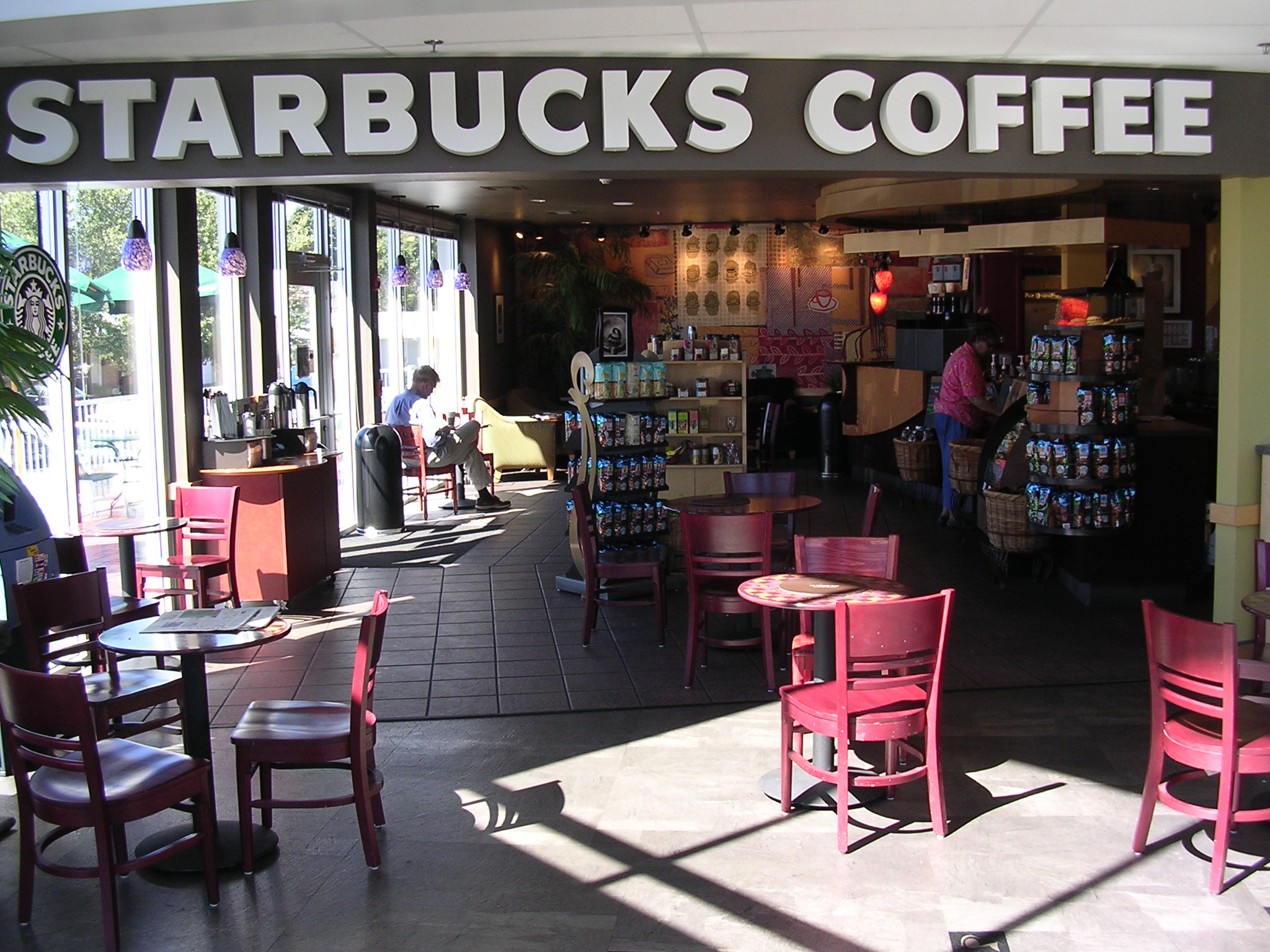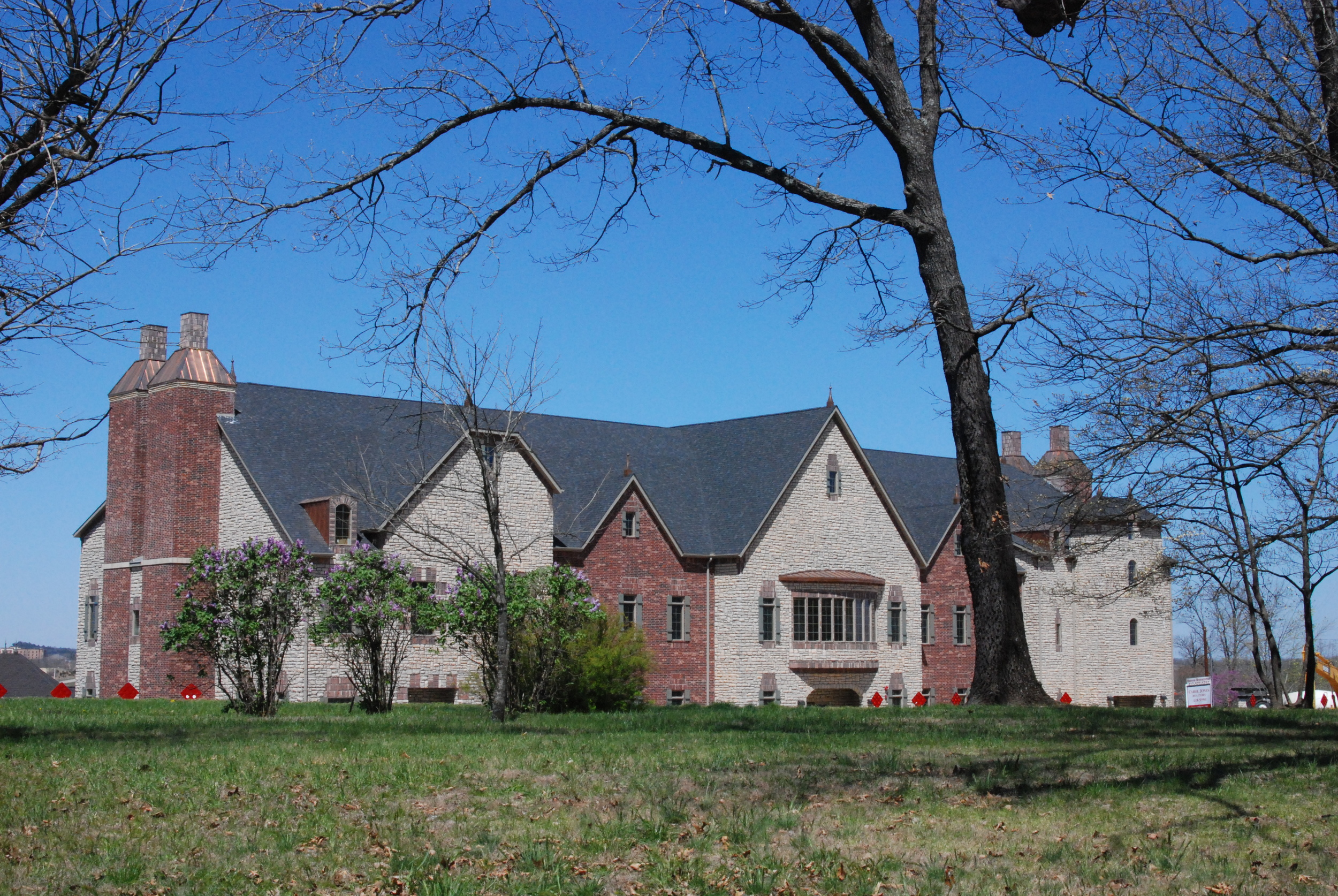 General Design Office, Branson, Missouri
Founded in 1973 by architect Allen Johnson, General Design, Inc. Architects has since 1990 occupied a building in Branson, Missouri that we custom-designed and built for the practice of architecture. Downstairs are offices, the library, print rooms and meeting rooms. Upstairs is one vast architecture studio. While our construction document process is fully computerized, we still love to draw, so you'll see markers, pens and pencils used to sketch out ideas. Please feel free to stop by and visit sometime.
General Design, Branson, Missouri
Business owners will tell you that the first impression your customers make about your business is the most critical. It's the difference between whether a potential customer opens your door, or passes by, merely peering in through the window as they walk down the sidewalk. We believe architecture plays an important role in that first impression. It's the feel of the door handle, the warmth of materials, the play of light and shadow. Each business is unique. We will work with you to take your requirements and mold them into a design that helps your business perform its best.
The Runaway Mountain Coaster, Branson, Missouri
Effective collaboration is key to the success of your project. Beginning with close coordination between your ideas and our design expertise, and extending to coordination between architecture and engineering, we lead the process of collaboration between the key stake holders that make your project a success. This project, the first Mountain Coaster in Branson, necessitated consistent communication between experts in their field: coaster designers to plan the tracks; civil engineers to prepare the slope; building engineers to develop the building. We coordinated the key players so the client could focus on making opening day a great success.
The Runaway Mountain Coaster, Branson, Missouri
The Runaway Mountain Coaster, Branson, Missouri
The Runaway Mountain Coaster, Branson, Missouri
Charlies Steak, Ribs and Ale, Branson, Missouri
The restaurant business is highly competitive. Every impression counts. While we have designed many restaurants, we know that each one is a direct reflection of the quality you as an owner insist upon. Food is the front line of quality and brand, but we strive to reflect those values where ever a customer might look. Unfortunately, we didn't get to catch this fish. But we did work with the owner to ensure that even if a customer looks up to the rafters, the appearance is clean and organized - values important to this successful restaurant. Details count.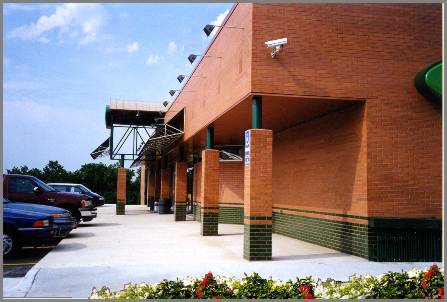 Quick Time Gas Station and Convenience Store, Branson, Missouri
One reason we love working as architects is the exposure to new and innovative ideas that our clients bring. Our challenge is to match your innovative vision with a design that accommodates your needs. We enjoyed working at the cusp of an accelerating retail trend (that of combining a restaurant and gas station), accommodating often-competing requirements into a building that works efficiently. Two restaurants, two stories tall, retail and leasable space were the requirements for this "gas station." If you have an innovative vision, we have the experience.
Playtime Pizza, Branson, Missouri
Our default question does not ask how "it couldn't work," but instead asks, "how could it work?" This line of thinking has gone by many names through the years, from "Possibility Thinking" to "Beginning with the End in Mind." We call it Design Thinking, and its a hallmark of our process. Of course every project has realistic limitations that you cannot ignore. But we have found asking, "how can it work," even to radically different ideas, opens up avenues of possibility. The proprietors of Playtime Pizza wanted mini-golf, video games, two stories of retail shops, a go-cart track, and oh yeah, pizza in their restaurant. Our job was to find a way to make it happen. If you can dream a new building type, we can help you realize it.
Brashears Furniture, Branson, Missouri
It was the famous twentieth century architect Le Corbusier who declared homes should be "machines for living." It's not a stretch of the imagination to find that many retail spaces can be thought of similarly: as "machines for selling." Brashears required an efficient, spacious showroom for products that are often an important investment for their customers. This means we placed utmost importance in how the space contributes to customer experience: Specialized lighting (both natural and electric) to understand the products, circulation for efficient movement, and a warm and inviting, yet bold and timeless exterior.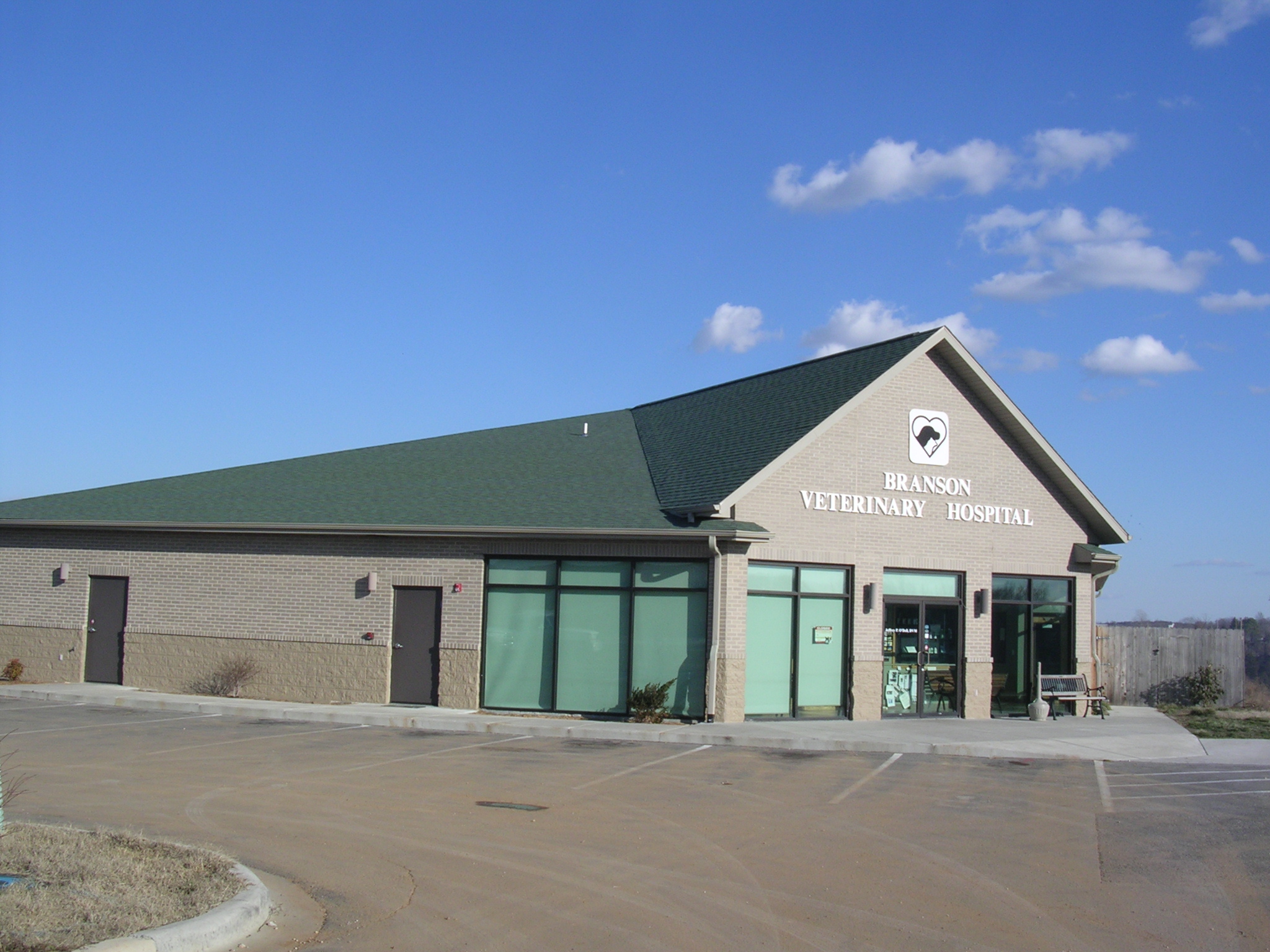 Branson Animal Hospital, Branson, Missouri
General Design's staff has designed four customized animal clinics, yielding an intimate understanding of space and facility planning needs for animal care. Animal hospitals are as specialized and complex as many human healthcare facilities. Experience in this realm is important, from planning the precise way dogs and cats enter (two doors are a good idea!) to the layout of the surgery room and adjacent support rooms. Our experience with animal clinics means we understand our clients' specialized language and requirements for animal care.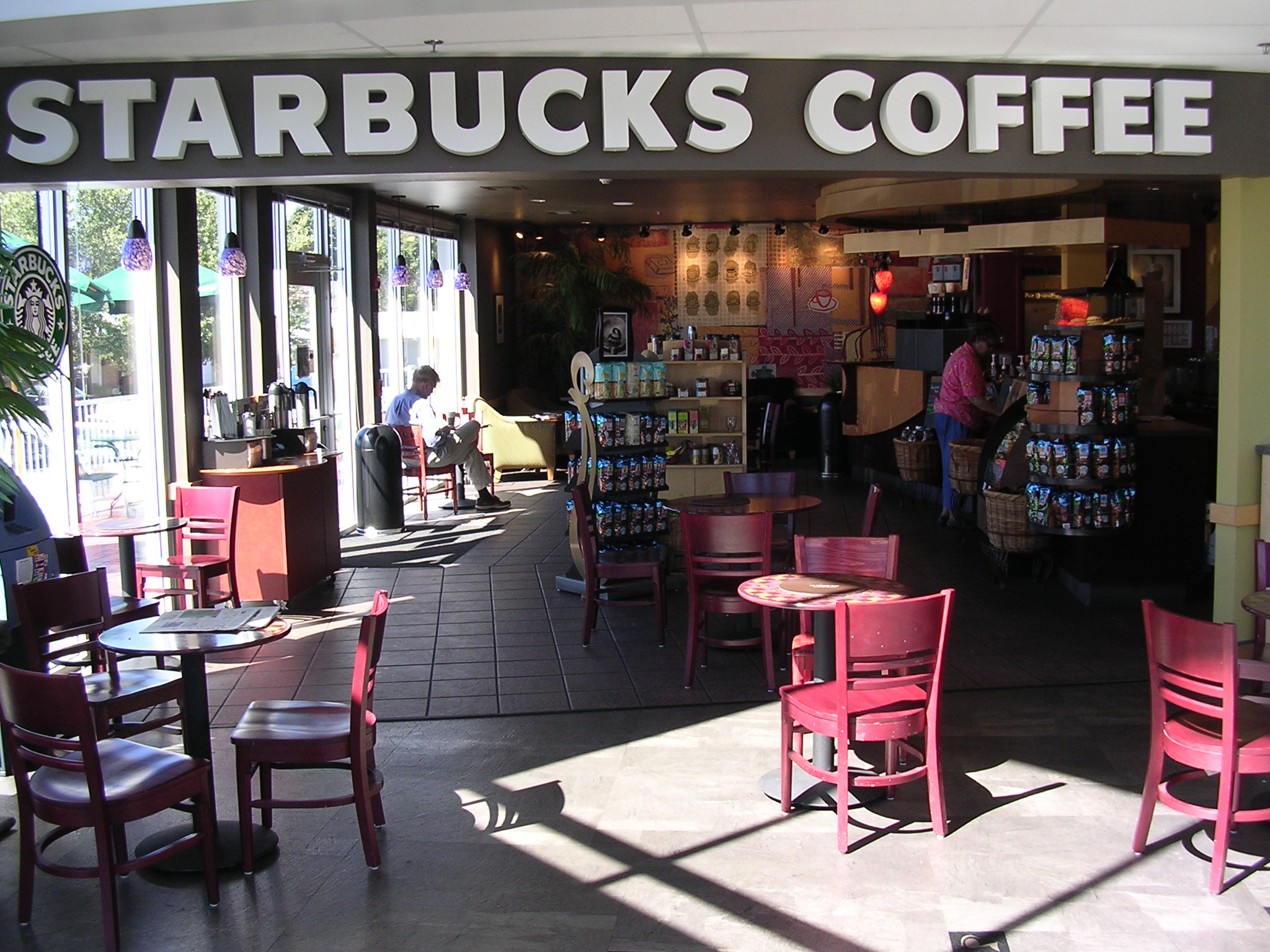 Starbucks Coffee Infill, Branson, Missouri
No project is too small. Our experience spans from multi-story mid-rise buildings to small commercial infill projects. We give our utmost attention to both. The important factor in small projects is coordination with existing stakeholders. For Starbucks (as well as other small infill projects) we coordinated the needs of the building leasor, the leasee, Starbuck's corporate planners and the City of Branson plan review department. In the retail sector, minimizing the time to open raises your bottom line. We will help you understand City plan review time commitments so you can plan for the grand opening.
First Community Bank of the Ozarks, Hollister, Missouri
The design of a bank necessitates a security minded approach both in terms of function and appearance. Functionally, a bank must be a safe space in which to conduct and keep customers financial transactions. In terms of appearance, a bank must look secure but welcoming. Brick with stone accents complement a traditional, hometown image for this bank - a small branch in Hollister, Missouri.