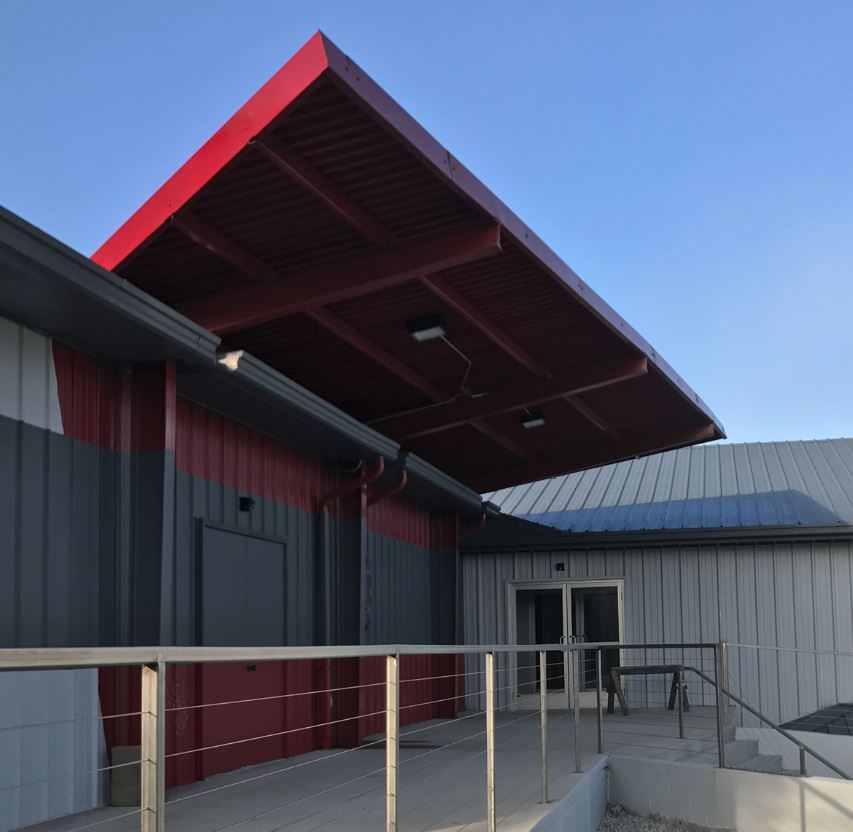 Wilson's Creek Battlefield Museum (concept)

CORE Canopy Addition
An new steel canopy to define a signature entry for Communities of Recovery Experience (CORE) a non-profit substance abuse recovery agency, accompanied a building renovation to expand substance abuse recovery capacity and define a new entry onboarding-process into addiction recovery.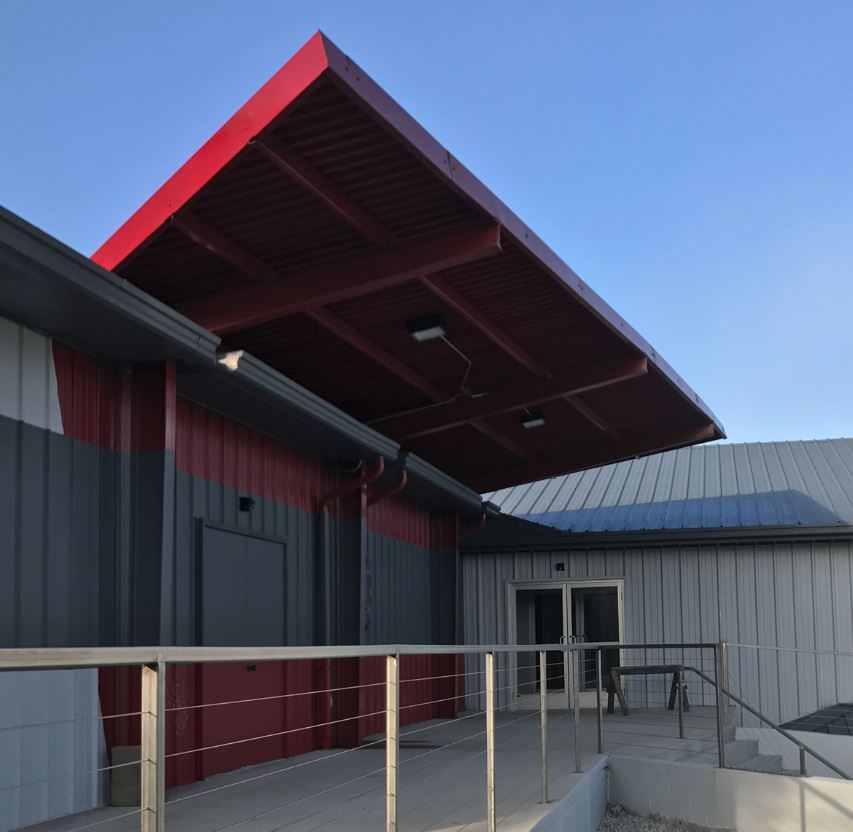 CORE Canopy Addition
Steel was chosen for its durability and metaphorical capacity of stability under variable conditions. An open, embracing gesture serves as a visual marker for a charity that seeks to engage productively with the community and welcome new individuals to the recovery program.